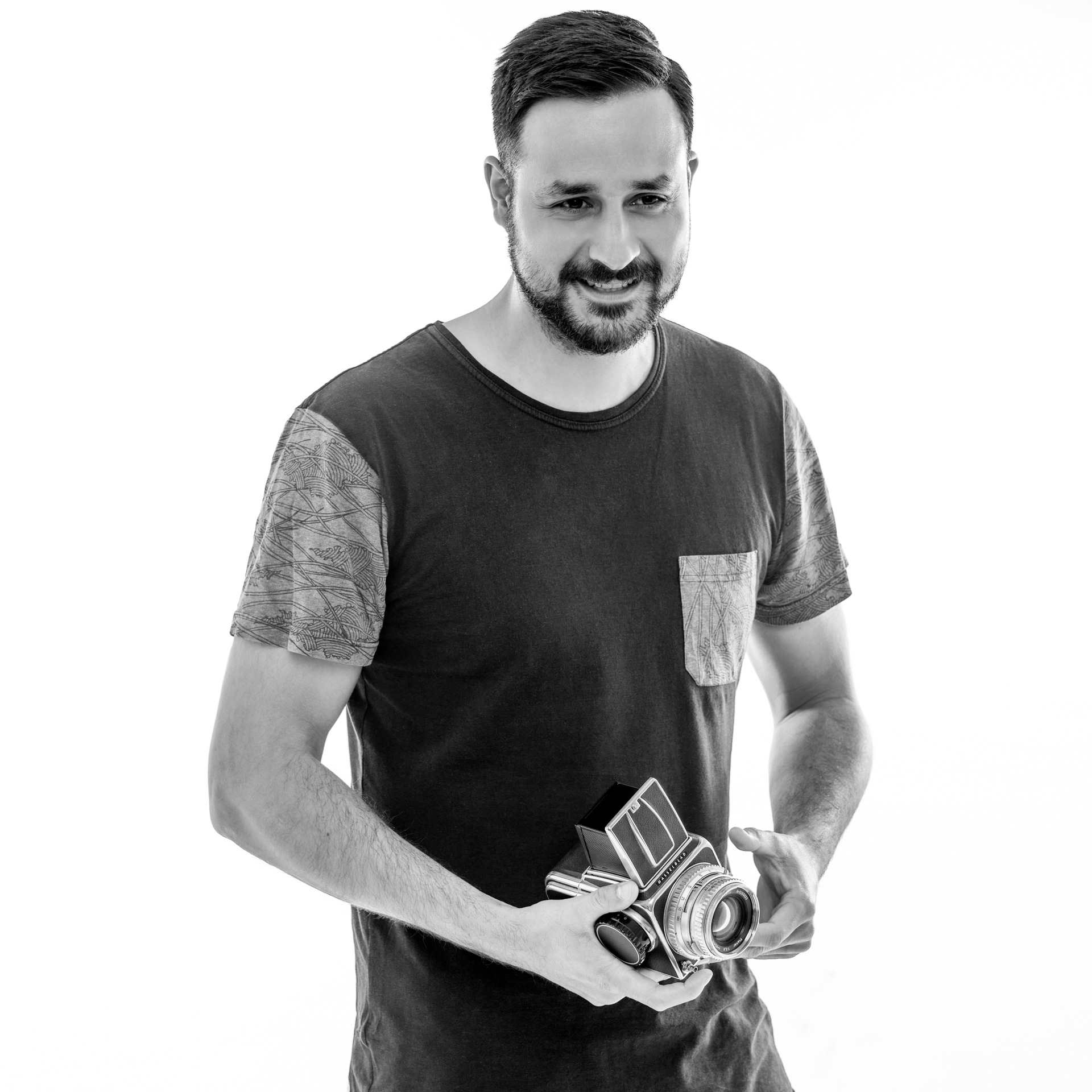 My name is Gergő Pálmai. I am a photographer based in Budapest, Hungary.
My passion for extreme sports made me fall in love with photography which led me to become a professional. Ever since I graduated at the Moholy-Nagy University of Art and Design in 2012, I work as a freelance photographer. Over the years, I've had the fortune of gaining experience in a number of areas within the trade. I truly enjoy the variety that this profession offers, that every client and order differs, offering a new challenge, be it an advertisement, a portrait or an event.
Personally, my photography is not just work, it's passion and a calling. The satisfaction of my clients is guaranteed by my professional, quality service.